gala, the essence of Brava Charter
We opted for this sailboat for its performance, internal finish and characteristics. Its nature allows us to have a boat to rent seasonally with an unbeatable quality and price.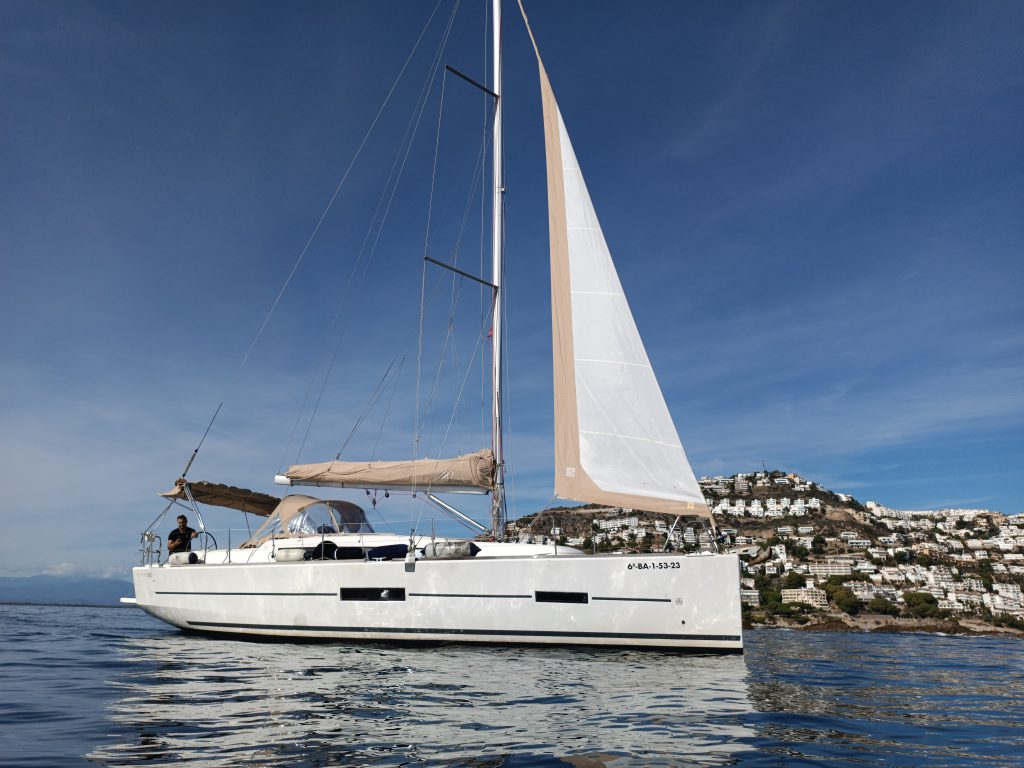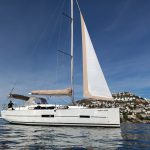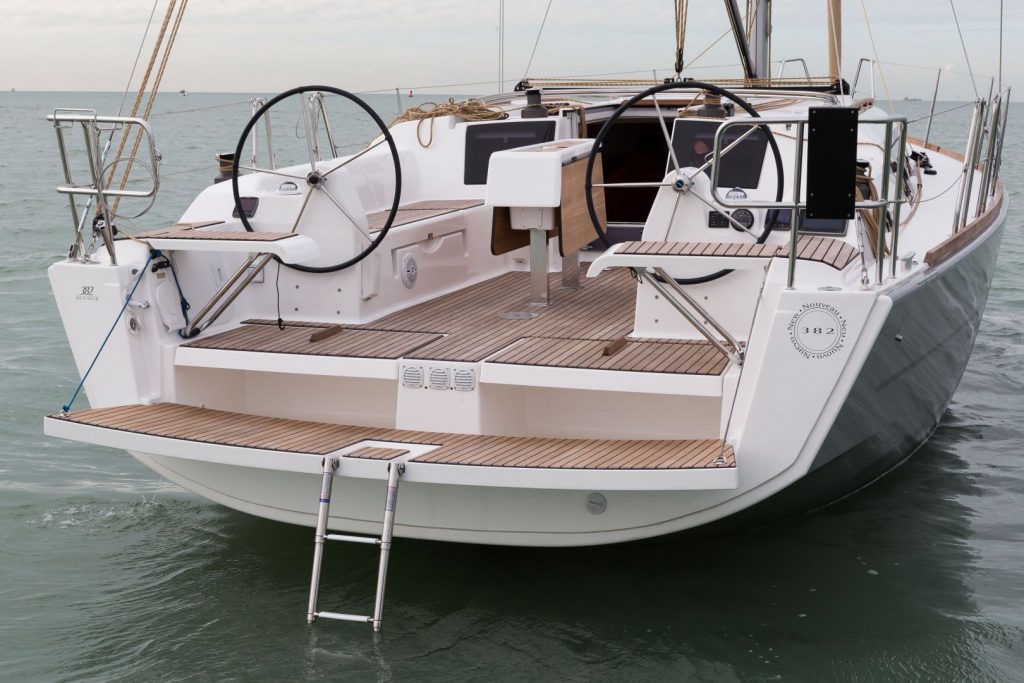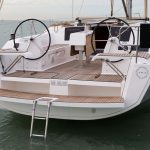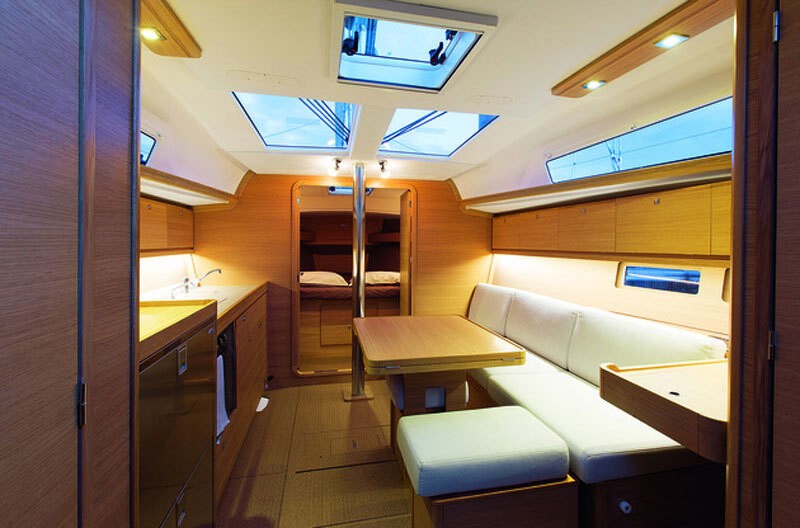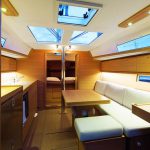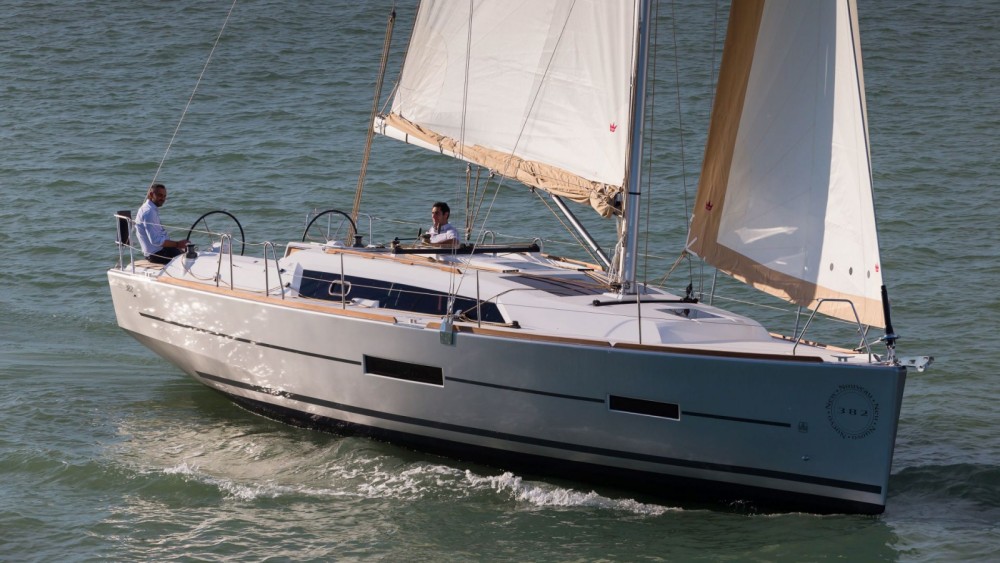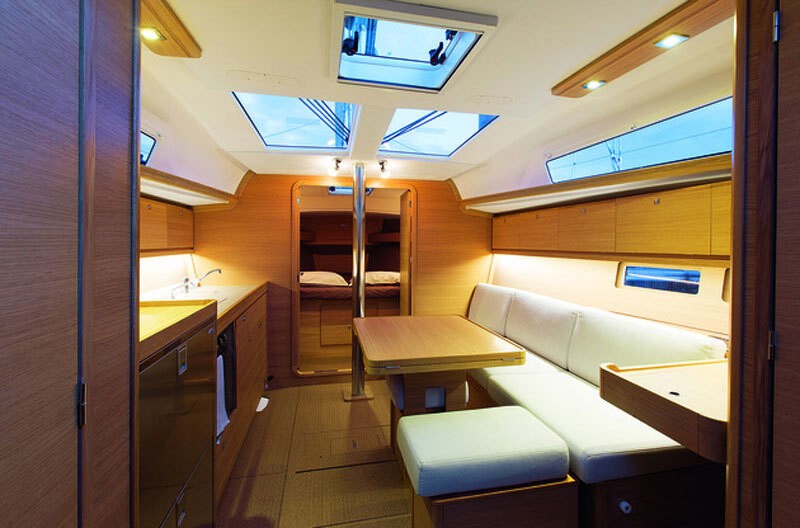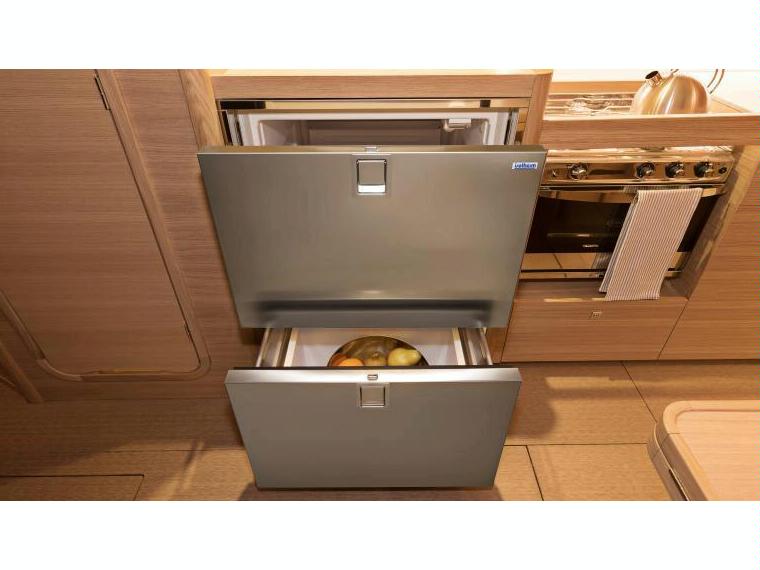 The perfect sailboat to sail the Mediterranean
This fantastic sailboat of 11.25m in length and 3.88m in beam is ideal for those who love sailing who want to share their passion with friends and family.
AN INTERIOR DESIGNED FOR COMFORTABLE TRAVEL
With 3 double cabins and convertible lounge, this boat is a safe bet for up to 8 passengers to enjoy a unique vacation.
It differs by its wide spaces on the deck. The aft area is very pleasant, perfect for life on board.
Semi-rigid auxiliary "DINGUI"
The semi-rigid with a 6CV engine and a size of 2.5 meters will allow you to get closer to the coast when you anchor in the best beaches of the Mediterranean.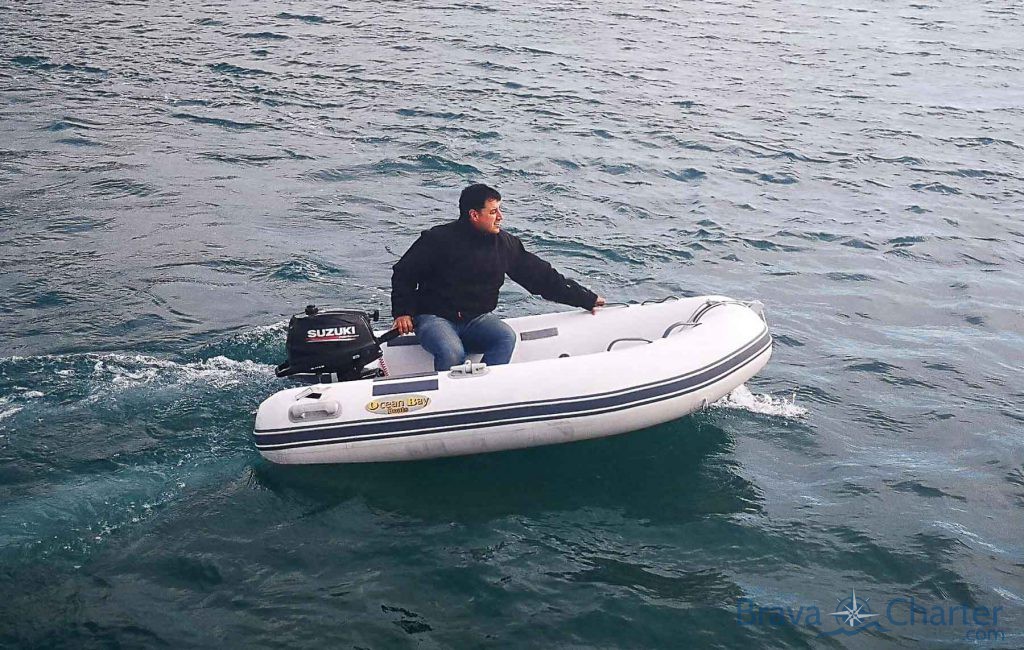 14 September – 11 October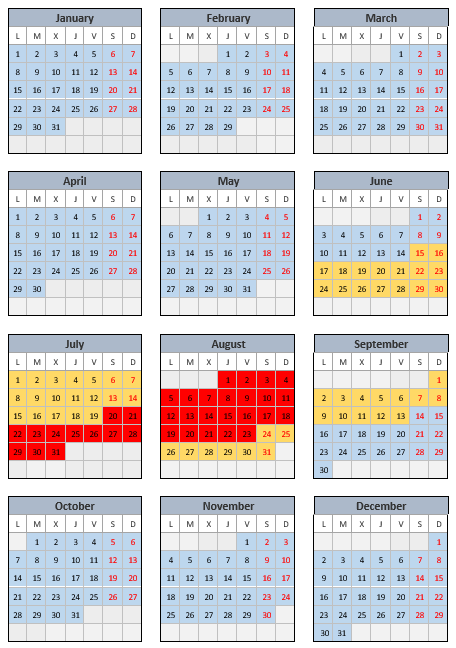 Feel free on our sailboat and live an unforgettable family experience